During the official celebrations of tourist nonsense, a new 3-day event will debut in Berlin trying to promote a more forward-thinking vision. The Berlin Travel Festival seems the perfect chance to get ready for the spring travel season.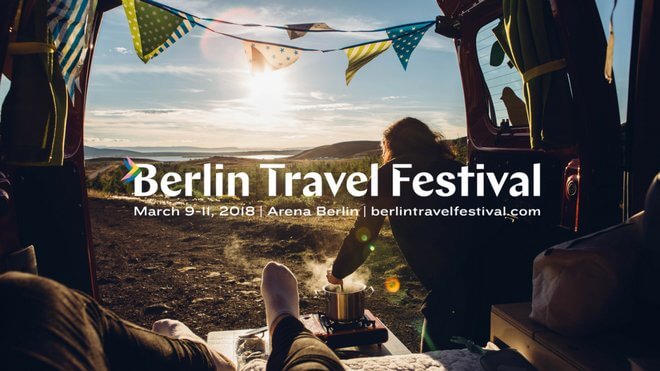 Berlin Travel Festival, March 9-11, 2018, Arena Berlin – Photo Courtesy: BTF
People, places, and memories. This is what travel is about. And with this in mind, we are creating a new kind of travel festival. It will be one part pop-up store for curious travelers. Another part trade fair for the travel world. A wunderkammer of sorts filled with unexpected treasures.
Divided into five areas – Ocean Life, Culture Journeys, Weekenders, Outdoor Escapes, and The Nest – the festival aims to offer thought-provoking concepts, destinations, experiences, and perspectives. Save the date: March 9-11, 2018.