The Berlin Travel Festival: People, Places, and Memories
During the official celebrations of tourist nonsense, a new 3-day event will debut in Berlin trying to promote a more forward-thinking vision. The Berlin Travel Festival seems the perfect chance to get ready for the spring travel season.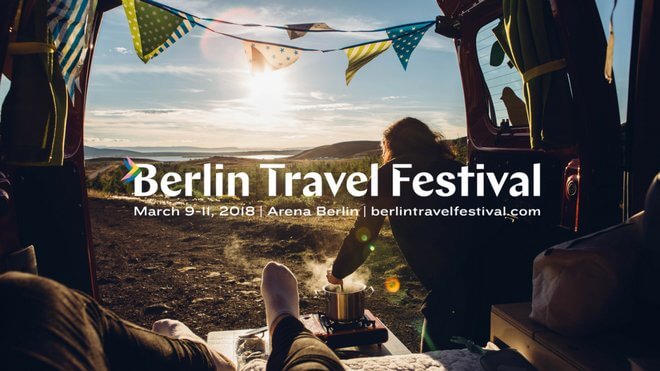 Berlin Travel Festival, March 9-11, 2018, Arena Berlin – Photo Courtesy: BTF
People, places, and memories. This is what travel is about. And with this in mind, we are creating a new kind of travel festival. It will be one part pop-up store for curious travelers. Another part trade fair for the travel world. A wunderkammer of sorts filled with unexpected treasures.
Divided into five areas – Ocean Life, Culture Journeys, Weekenders, Outdoor Escapes, and The Nest – the festival aims to offer thought-provoking concepts, destinations, experiences, and perspectives. Save the date: March 9-11, 2018.
Walk, Eat, and Sleep with Muji in Shenzhen and Beijing, China
Successful brands sell a lifestyle and not just products. Japanese retailer Muji is no exception and, beginning this year, conveys its minimalist, quality aesthetic to travelers visiting Shenzhen and Beijing in China with two new hotels.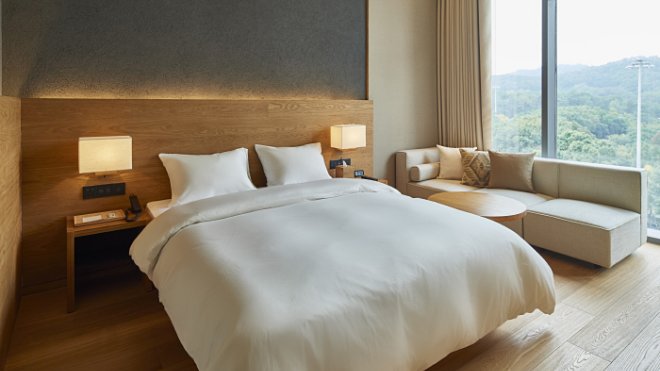 Muji Hotel Room in Shenzhen, China – Photo Courtesy: Muji
Designed to reflect an "anti-gorgeous, anti-cheap concept", the hotels meet this much-touted experiential travel trend that for Muji simply translates into: "walk as much as you can, wherever you can; eat well; sleep well; stay fit." (Amen!) As usual, their "brandless quality" comes at a price (from $150 to $400 a night).
Travel Trends for 2018: Don't Just Follow the Crowd
The travel trends that come out at this time of the year make you want to stay at home and take a sabbatical to visit all the metro stations of the nearest large city or all the country's "X-branded" pubs. Yet most people keep moving in herds.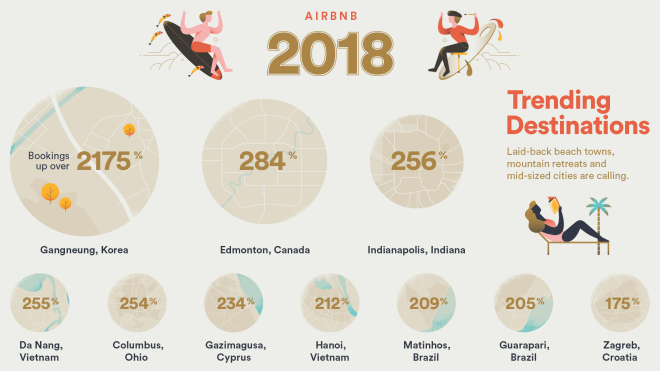 The World's Top Trending Destinations for 2018 – Infographic by Airbnb
The top trending places for 2018 include Gangneung, Edmonton, Indianapolis (Airbnb), Agadir, Victoria Falls, Cluj-Napoca (Skyscanner), Cartagena, Ljubljana, Tbilisi (Booking.com). Amazingly enough, one of the most popular experiences on Airbnb is called "Secret Concert in a Treehouse"… let's not spread the word.