Justraveling has developed world's first Alternative Travel Index to help identify the "most travelable" countries for those who avoid mass tourism and prefer to embrace original and more sustainable forms of travel.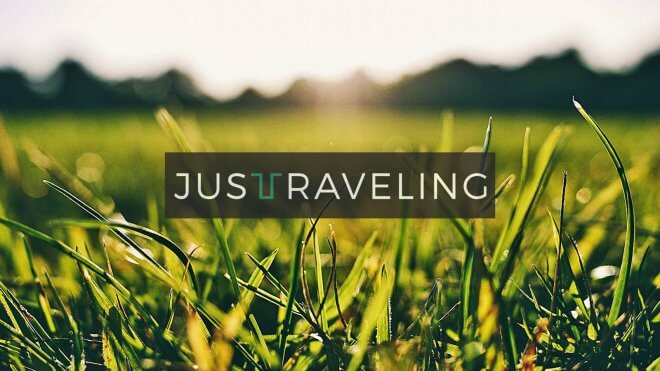 To be listed here, a country needs to ensure a good level of security and sanitation, to excel in terms of convenience and basic infrastructure, and to be interesting from the naturalistic and cultural point of view. Click on each country name to access the corresponding travel guide. To learn more about how the Alternative Travel Index is calculated, please refer to this detail page.
Top 20 Alternative Travel Destinations
Below you can see the world's best alternative travel destinations on a map (dark gray ones). Just click on them to get all the relevant information, including travel costs, best time to go, places to visit, vacation ideas, and things to do.
Best Travel Destinations: Related Lists
Don't leave it home. Discover the most pet friendly travel destinations.
Going solo? Here are some of the best countries to visit in each season.
Learn more about the natural wonders of our top ten eco destinations.
Explore the most underrated travel destinations as a volunteer traveler.