Are you an alternative traveler too? Why not helping us to improve this site by sharing a travel experience or your point of view on travel? Surely you have something fresh and interesting to say, and we would love to hear it.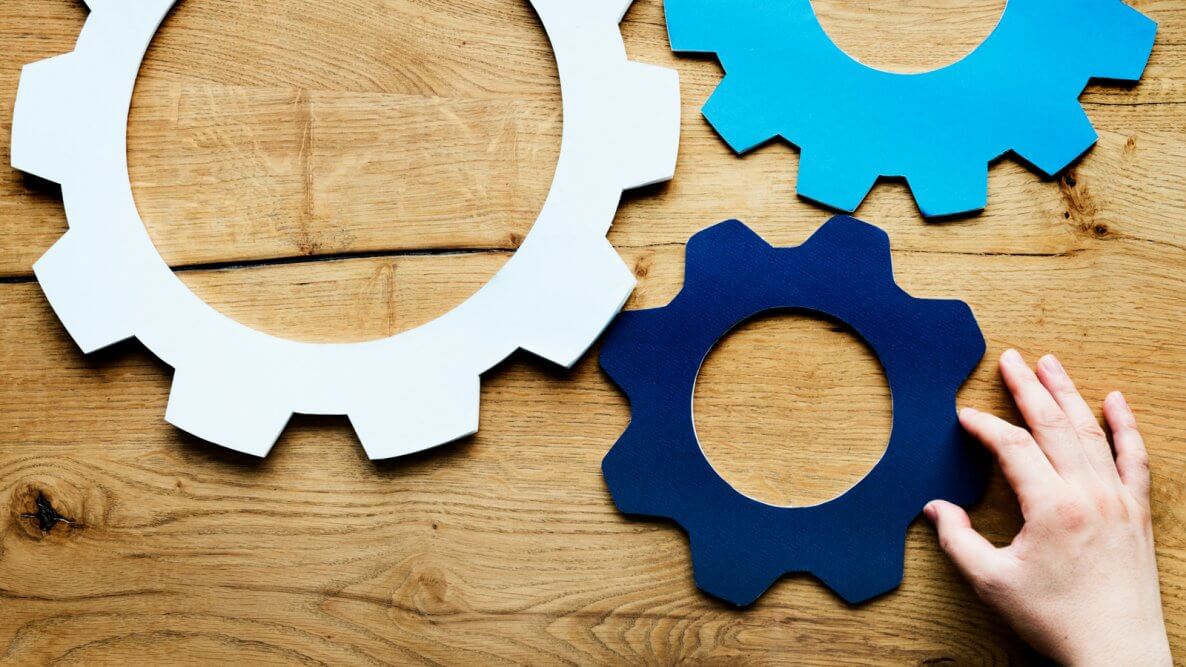 We are also looking for "country experts" who let us discover new places to visit and original things to do there. And if you're already blogging, guest posting is a great way to reach more people and increase visibility (see some examples here).
To become a contributor, simply use the form below. We will get back shortly.