2018 Urbanism Awards: 5 Great Places to Visit
There are so many awards that celebrate European cities that it is difficult to track them all. Bilbao, the capital of Biscay in northern Spain's Basque Country, has just been named European City of the Year by the Academy of Urbanism, a network of built environment experts from across Europe.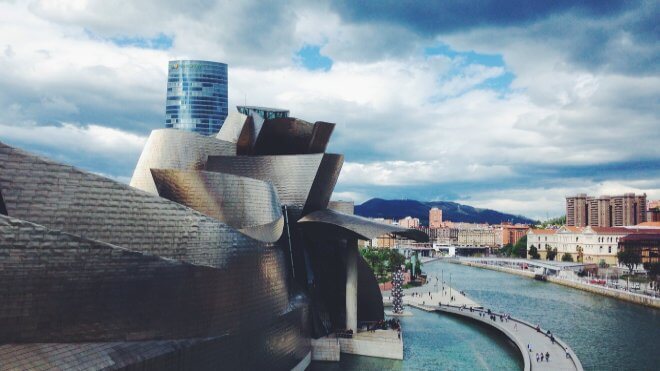 2018 Urbanism Awards: Bilbao is Europe's Best City – Photo Courtesy: SnapwireSnaps @ Pixabay
A well-deserved prize, given that the city, famous for the Guggenheim Museum, has in fact much more to offer and, as the chair of the Academy said, "is a great example of the wholesale transformation of a former industrial city – not just physically, but socially, economically and culturally."
Even more interesting, we think, is all the work they do to honor great towns, neighborhoods, streets, and places across the UK and Ireland. Actually, there is an award for each of them and this year's winners are Corby, Byker (Newcastle), Humber Street Fruit Market (Hull), and the Brunswick Centre (London).
Iceland Named Fastest Growing Nation Brand of 2017
Thanks to the popular TV show Game of Thrones, whose winter scenes mostly take place in Iceland, the country has welcomed 1.8 M foreign visitors in 2016, up 40% from 2015, and is expected to reach 2.4 M by the end of this year.
Brand Finance, that annually reveals the world's most valuable nation brands, considers Iceland the best performer in 2017 and sums it up with an auspicious "money is coming". There can't be over tourism with all that space, eh? Hmm…
In case you are wondering, in the ranking, led by the US and closed by Cyprus, the worst performing nation brand is Uzbekistan. Now you decide where to go for the next holidays… The full report "Nation Brands 2017" is available here.