Is traveling an act of selfishness? Well, no matter its environmental and socio-economic impact, in the end it's supposed to satisfy our personal desires. So, what about traveling for a good cause?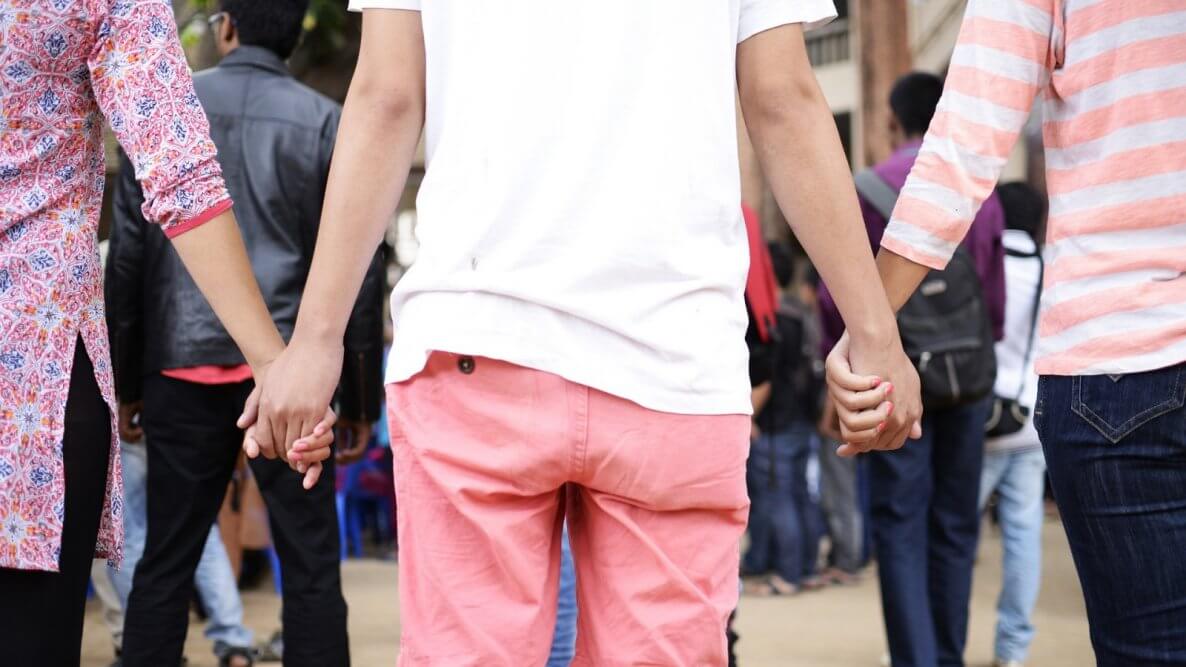 Volunteer travel abroad can be a life-changing experience and a great way to see the world and give back to local communities. Volunteer working vacations, also known as Voluntourism or Pro-poor Tourism, are synonymous with adventure and cultural exchange. Whether you're a student or a career break traveler willing to take a gap year, this can be a great option.
There are many organizations, offering different projects spread across the five continents, covering child care, education & literacy, community development, conservation and health care, among others. You can easily browse the projects through their websites, get informed about details and eventually apply online.
In the case of volunteer travel, the destination choice clearly depends on which cause you want to support. Rather than pick a continent or a specific country, you'd better first ask yourself what project inspires you the most and which one best fits with your set of values, skills, and goals. You don't have to go to Africa if you're more fascinated by the nomadic culture or by winter wildlife tracks.
Just in case you were wondering, the organizers normally ask for fees, that cover accommodation, food, medical insurance, training and orientation, and local transportation, but not flights, nor visas, of course. Program fees are mainly justified by the fact that most of these projects lack resources and need funds.
As a voluntourist, you probably won't change the world, but at least you'll have a good chance to improve your life and that of many others.
Related Content: Travel for a Cause: Volunteer Abroad Part 1 / Part 2.