There are numerous forms of alternative travel, one of which is focused on art and culture. We have tackled this in depth through our "Cultural and Educational Travel" page, where it was explained that in order to truly experience local culture, you should go beyond visiting museums and instead immerse yourself in the daily life of the place you're visiting.

Miami's Art Scene: Graffiti & Street Art – Photo Courtesy: Marcelo Valente @ Pixabay
The same goes for art, seeing as it's one of the major elements that define a particular culture. We have shown this very concept in our NYC Art and Culture Scene series, a quarterly list of events selected by Tatyana Polyak.
Now, let's explore another hip city in the East Coast within the southern state of Florida – Miami. The Magic City, as it's also named, is bustling with all sorts of art forms so much so that you can visit this destination purely for its artsy vibe.
Impressive Graffiti Works and Murals Line Its Walls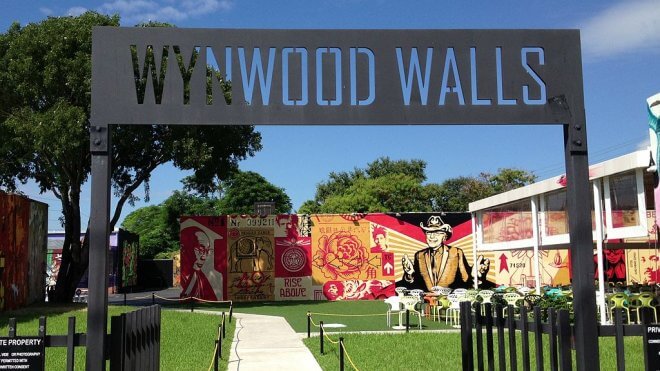 Miami's Art Scene: Wynwood Walls – Photo Courtesy: Phillip Pessar @ Flickr
Take a casual stroll along Miami's streets and you'll get to see masterfully created graffiti art and murals for a laid-back urban excursion. To help you design your route that includes the best of the best in terms of street art, 99designs listed 11 murals in the Wynwood District as must-visit locations to appreciate the hard work and passion of local and international graffiti artists.
Here's a short clip to give you a glimpse of some of the masterpieces that feature on some of the iconic Wynwood Walls (video by Brett Horowitz on YouTube):
A Unique Style of Architecture Prevails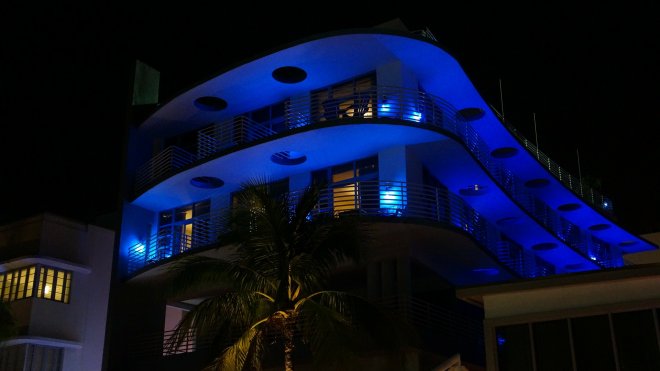 Miami's Architecture: Congress Hotel South Beach – Photo Courtesy: guerriernoir @ Pixabay
Miami is also known for its Art Deco buildings. In fact, the city has successfully preserved the architectural style over the years leading to its current collection of Art Deco structures, which is the largest in the world. CNN went as far as to say that you can see this design theme on every corner.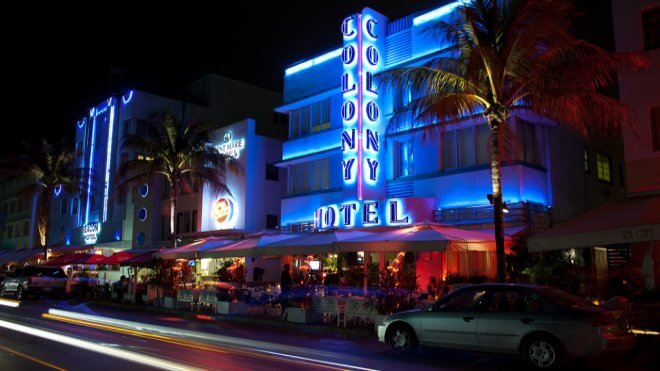 Miami's Architecture: Colony Hotel, Ocean Drive – Photo Courtesy: Jimmy Baikovicius @ Flickr
South Beach has some of the most iconic Art Deco buildings, many of which are found along Ocean Drive and Collins Ave. Discover Homes Miami named some of the top structures that feature this century-old look including the Breakwater, Colony Hotel, Marlin Hotel, Essex House, and the Lincoln Theater, all of which entice visitors through their eye-catching facades.
Although Miami offers Art Deco tours through its official visitor center, you are also free to customize your own trip like shown by Free Tours by Foot or better yet, just let your feet take you for a more spontaneous adventure.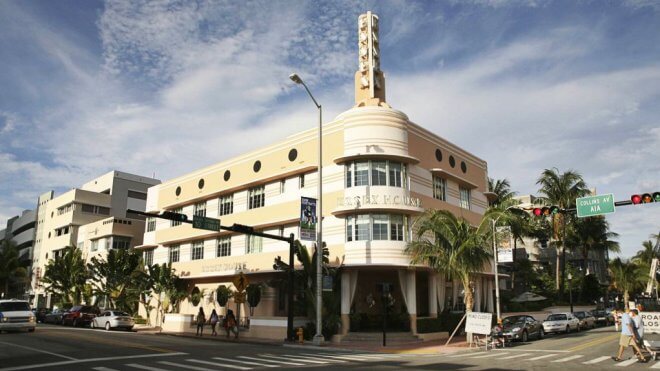 Miami's Architecture: Essex House Hotel, Miami Beach – Photo Courtesy: Ed Schipul @ Flickr
Time Your Visit with Art Fairs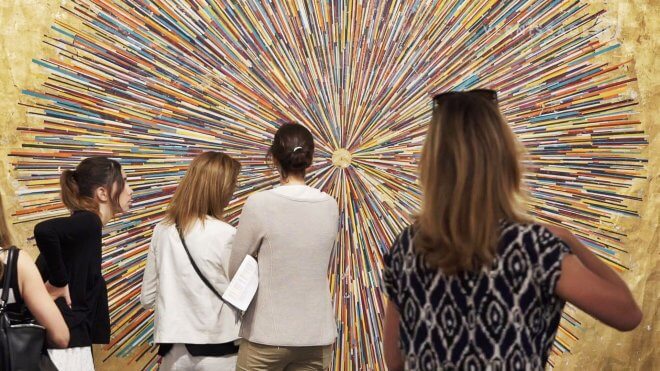 Miami's Art Fairs: Art Basel, Miami Beach – Photo Courtesy: VernissageTV @ YouTube
But for the ultimate art experience in Miami, you should align your vacation to coincide with the city's biggest art events. December is the month to mark as it's when the Miami Art Week is celebrated, according to Wide Walls.
Events such as Art Basel at Miami Beach – the city's own version of Art Basel Switzerland which is one of the longest-running international art fairs; and Red Dot Miami which features extensive galleries that showcase the work of artists from all over the world are both held every last month of the year.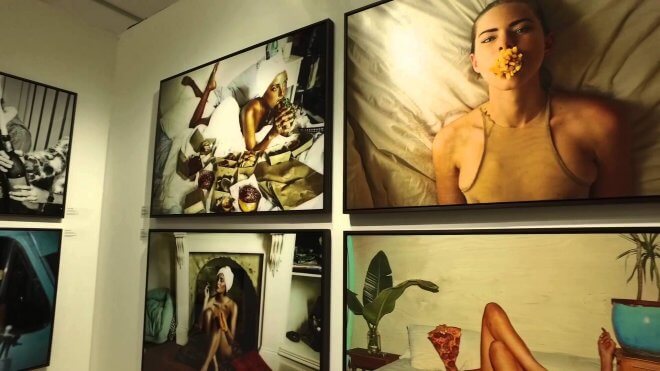 Miami's Art Fairs: SCOPE Art Show, Miami Beach – Photo Courtesy: Jaybells @ YouTube
Nonetheless, there are other options given that Miami holds dozens of art shows and fairs, not to mention the special gatherings organized by local art groups. Whenever you visit, you will usually see exhibits in various parts of the city.
All in all, Miami is chock full of art so much so that it is now widely considered an art center of the world. Customize your trip to the Magic City with the aid of guides in our Trip Planning archive to make the most out of your visit.