Solo travel is ever more popular these days, and besides the many articles and posts already written on the subject, now even advertising campaigns are winking at solo travelers, suggesting exotic, far-away places to visit.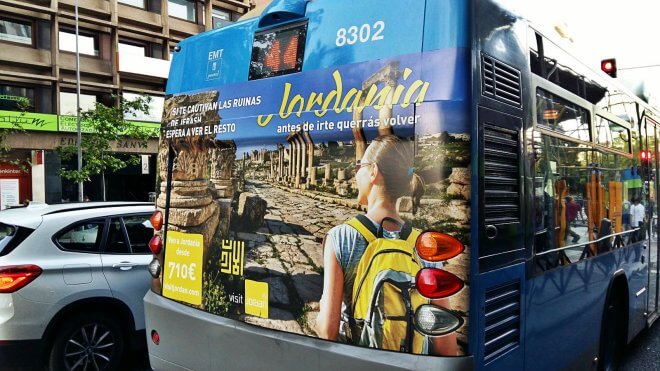 Places to Visit This Summer – Visit Jordan Ad on Madrid Bus (Summer 2016)
Jordan, for example, which is, however, not exactly the first spot to come to mind when thinking of an ideal destination for solo female travelers. In fact, although women's condition has improved in recent years, Jordan remains far behind in terms of human well-being, social progress, and security.
But where a single woman should travel to instead, to feel safe and fully enjoy her journey? What follows is not the first list of this kind. The problem we see with the existing ones is that, or they start from a purely subjective assessment – "I felt very safe in that country…" (good for you) – or they use inappropriate parameters, such as the country happiness ranking (good for them).
On the basis of our index, we decided to take a slightly different approach, just adding an extra focus on 3 main factors: 1) the actual level of security that each country can offer, as measured by the Global Peace Index; 2) the estimated daily costs of backpacking (provided by Numbeo); 3) the seasonality (best time to go).
When choosing out travel destination we are mostly driven by emotions, but why not using available data to take wiser decisions? So here's our list of the best countries to visit this summer (June, July, and August) as a solo traveler. Designed for women, it's quite right for gentlemen too.
#1 Canada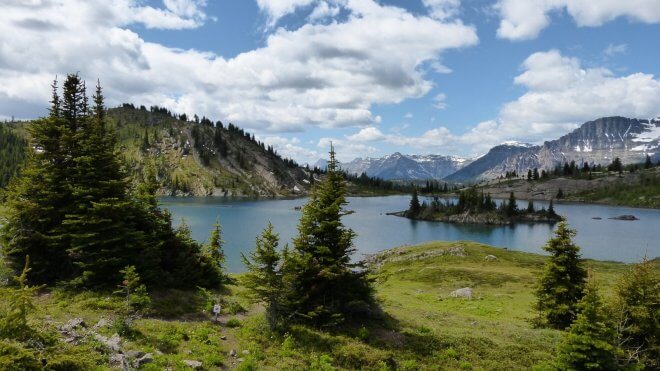 3 places to visit: Riding Mountain National Park (Manitoba), a vibrant wilderness oasis; the Interlake, popular for boating, swimming, and fishing; the lively Cape Breton Island, with its mix of cultural and historical attractions.
2 things to do: take The Canadian, an iconic train linking Toronto to the Pacific Coast; spend 3 to 5 days hiking the Tonquin Valley in the province of Alberta.
Backpacker cost per day: 64 USD = 60 EUR
For more inspiration, check out our Canada Travel Guide.
#2 Finland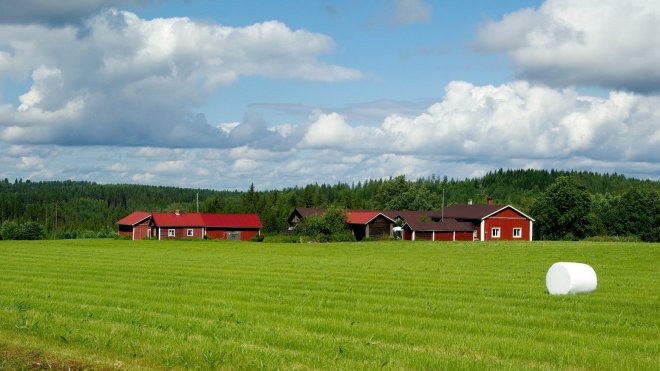 3 places to visit: Finnish Lakeland, dominated by drumlins and long sinuous eskers; the Kvarken Archipelago, that consists of some 6.550 islands; the Koli National Park, that inspired many famous painters and composers.
2 things to do: go camping in the Finnish Archipelago, to dive into its beautiful nature; witness the Aurora Borealis in Lapland (late August should be fine).
Backpacker cost per day: 75 USD = 70 EUR
For more inspiration, check out our Finland Travel Guide.
#3 Czech Republic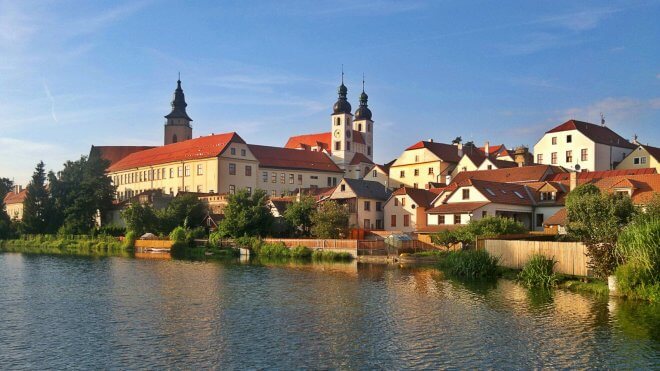 3 places to visit: Prague, with its unique medieval architecture; the Bohemian Paradise, a protected landscape area, ideal for hiking and biking; the Mutěnice Wine Region, renowned for its wine production and charming villages.
2 things to do: hike in the Karlštejn Region, to walk through centuries of history; enjoy the country's cultural heritage, made of ancient traditions and events.
Backpacker cost per day: 47 USD = 44 EUR
For more inspiration, check out our Czech Republic Travel Guide.
#4 Iceland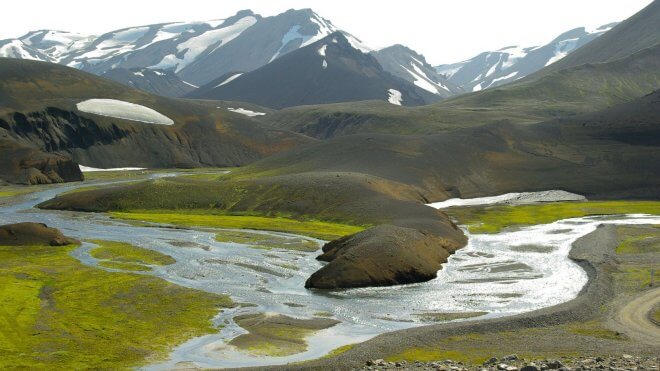 3 places to visit: Vatnajökull, Europe's largest national park, covering about 12% of the island's surface; Jökulsárlón a breathtaking glacial lagoon in southeast Iceland; Mývatn, a lake region with special types of volcanic craters.
2 things to do: go camping in Landmannalaugar, surrounded by hot spring and steaming sulphur pots; book a farm stay accommodation or join a workcamp.
Backpacker cost per day: 74 USD = 69 EUR
For more inspiration, check out our Iceland Travel Guide.
#5 Mongolia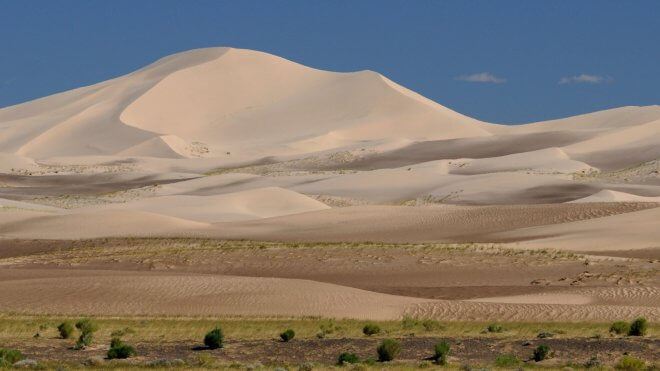 3 places to visit: Orkhon Valley Cultural Landscape, to immerse into the nomadic pastoral traditions; Altai Tavan Bogd National Park, home to large lakes, glaciers, and famous rock paintings; Gun-Galuut Nature Reserve, a protected area dedicated to the conservation of threatened species.
2 things to do: hike the Gobi Desert, an irresistible temptation for adventurous travelers; take the Trans-Mongolian train, to travel across the great steppe.
Backpacker cost per day: 35 USD = 33 EUR
For more inspiration, check out our Mongolia Travel Guide.
Editor's Note: This post was originally published in June, 2016, and has been updated to revise the list of countries, include additional items, and keep it fresh and accurate.