If you don't like being just another face in a crowd of tourists experiencing a new country or city through a camera, but you would rather look for an adventure, then Australia's Northern Territory is just the place for you.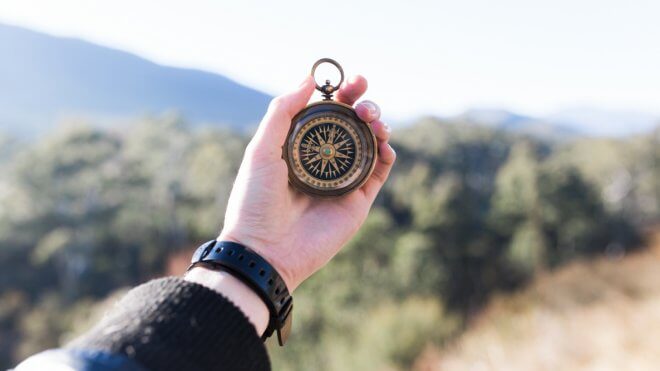 7 North Australia Spots to Satisfy Every Taste – Photo Courtesy: Heidi Sandstrom @ Unsplash
With its ancient cultures and customs, pristine sandy beaches, diverse World Heritage sites, and magnificent waterfalls, North Australia will literally leave you speechless and with long-lasting memories to bring home.
Tropical North Queensland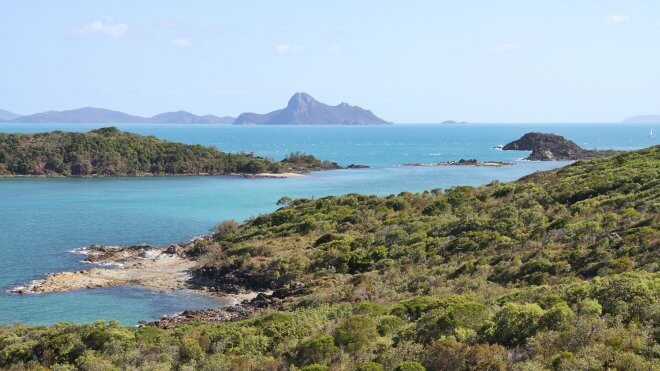 Great Barrier Reef, Queensland – Photo Courtesy: Good Free Photos
With many activities that it has to offer, including following the mountain bike trails, swimming with sea turtles and whales, snorkeling, and kayaking, this area is a heaven for any true adventure seeker. The Indigenous Australians will be very happy to share their culture with you, and you'll have the opportunity to acquire traditional skills in painting and hunting. After retreating to the Cape Tribulation beach, you can contemplate over truly spiritual experience.
Uluru (Ayers Rock)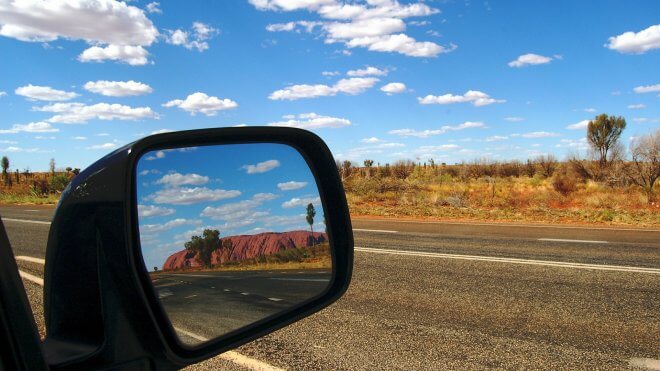 Uluru (Ayers Rock), North Australia – Photo Courtesy: Flo K @ Pixabay
As one of the landmarks of Australia, Uluru, also known as Ayers Rock, is listed as one of the World Heritage icons. Surrounded by sand, its highest point is 348 metres, and it's 3.6 kilometres long. What's even more impressive is the fact that two-thirds of the rock are believed to be hidden under the sand. This amazing area is the home of numerous sacred sites which are associated with the Anangu people. For a truly exhilarating experience, be sure to observe the sunset when ochre-brown and dark shadows turn into burnished orange and dark reds.
Darwin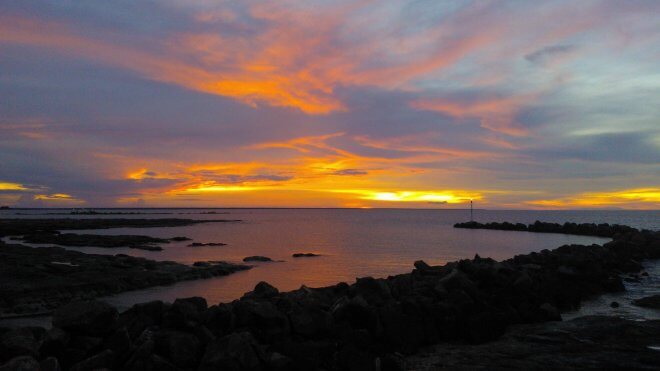 Sunset in Darwin, North Australia – Photo Courtesy: Jeroen Komen @ Flickr
A variety of different choices are presented in a single city – Darwin. From an authentic voyage of self-discovery in Darwin Harbour, to connecting with the natural world in Litchfield National Park, to learning about the local culture in the Museum and Art Gallery of the Northern Territory, Darwin will satisfy the desires of any avid traveler. Therefore, if you have troubles opting for a single experience, just visit this city of many attractive options.
The Tiwi Islands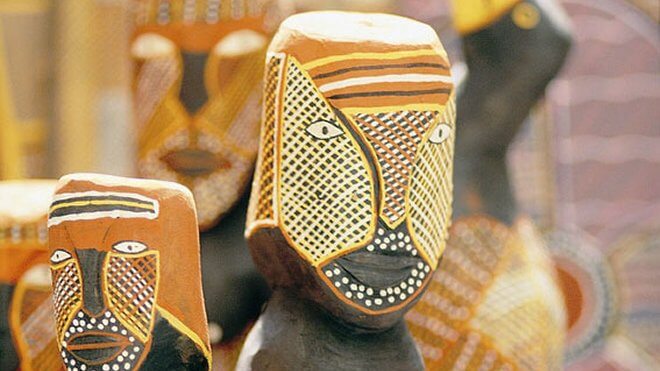 Carved Poles, Tiwi Islands – Photo Courtesy: Tourism NT @ Wikimedia Commons
Located 80 kilometres north of Darwin, Bathurst and Melville Islands are the home of the Tiwi culture. Since the Tiwis were isolated from the developments that took over the rest of Australia until the 20th century, their culture has kept many of its original and unique customs. One of their cultural features is the extraordinarily carved pukumani, or burial poles, that are placed around graves. The Tiwi people are also known for their artistic talents and highly vibrant art.
Port Macquarie Region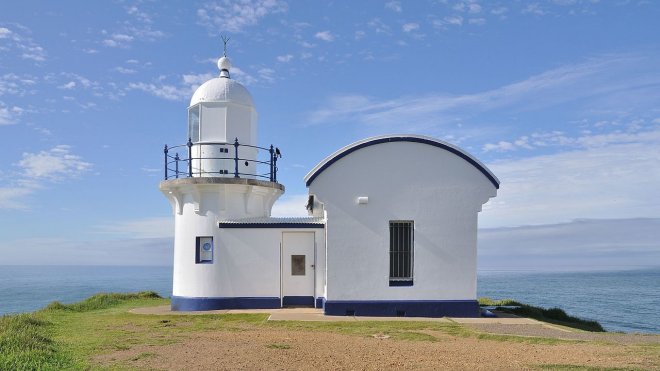 Tacking Point Lighthouse, Port Macquarie – Photo Courtesy: Quartl @ Wikimedia Commons
Another beautiful area, Port Macquarie, offers many attractions that will make for a memorable experience. Sandy beaches will lure you into wanting to do nothing but sunbathe and relax while drinking cocktails; nonetheless, if your adventurous spirit can't be tamed, plenty of outdoor activities such as surfing, paragliding, skydiving, and water skiing will keep you elevated at all times.
Port Douglas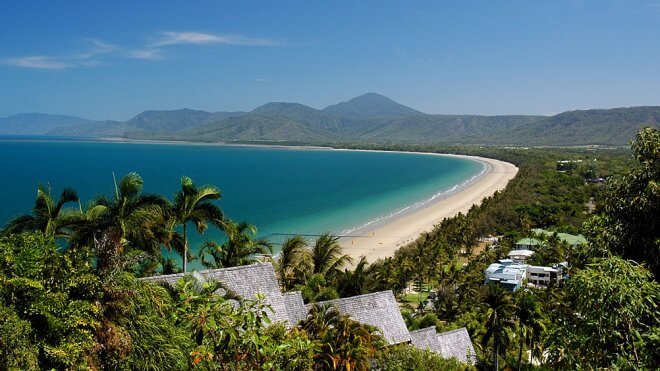 Four Mile Beach, Port Douglas, Queensland – Photo Courtesy: Malcolmj @ Wikimedia Commons
The unspoiled beauties of the Great Barrier Reef and Daintree Rainforest, sites on the World Heritage list, meet in Port Douglas. As a location of many scenic sandy beaches, exclusive resorts and exciting activities, this village, a former fishing area, will satisfy your needs for both adventure and relaxation.
Here you can plan a perfect vacation with the help of a trip advisor, since every corner of this picturesque village is worth seeing and experiencing. Explore the reefs and rainforest in Daintree National Park, go swimming with dwarf minke whales, or join a night tour and go for a walk through the jungle.
Territory Wildlife Park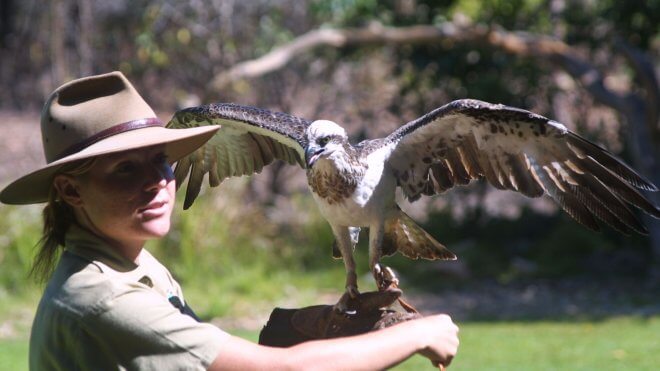 An Osprey with a Zoo Keeper at Territory Wildlife Park – Photo Courtesy: Stephen M. Barnett @ Flickr
This open-air zoo will give you a chance to observe wildlife in its purest form. Reconnect with nature by visiting a nocturnal house where bats and bilbies reside, or by admiring the intelligence of the birds of prey in the Flight Deck. You can even take a look at the underwater species in the aquarium, including sawfish, saratoga, giant barramundi, stingray, and 3.8-metre saltwater crocodile.
Australia is the land of many wonders, and a great number of them are located in the North. Don't simply follow the masses, but stand out from the crowd and go on your own journey of discovery into this fascinating territory.