The new breed of feminism spot some light on key issues such as sexual violence and gender discrimination in the workplace. On the other hand, the complex coexistence of male and female spaces within cities is still little debated and certainly deserves to be better understood and addressed.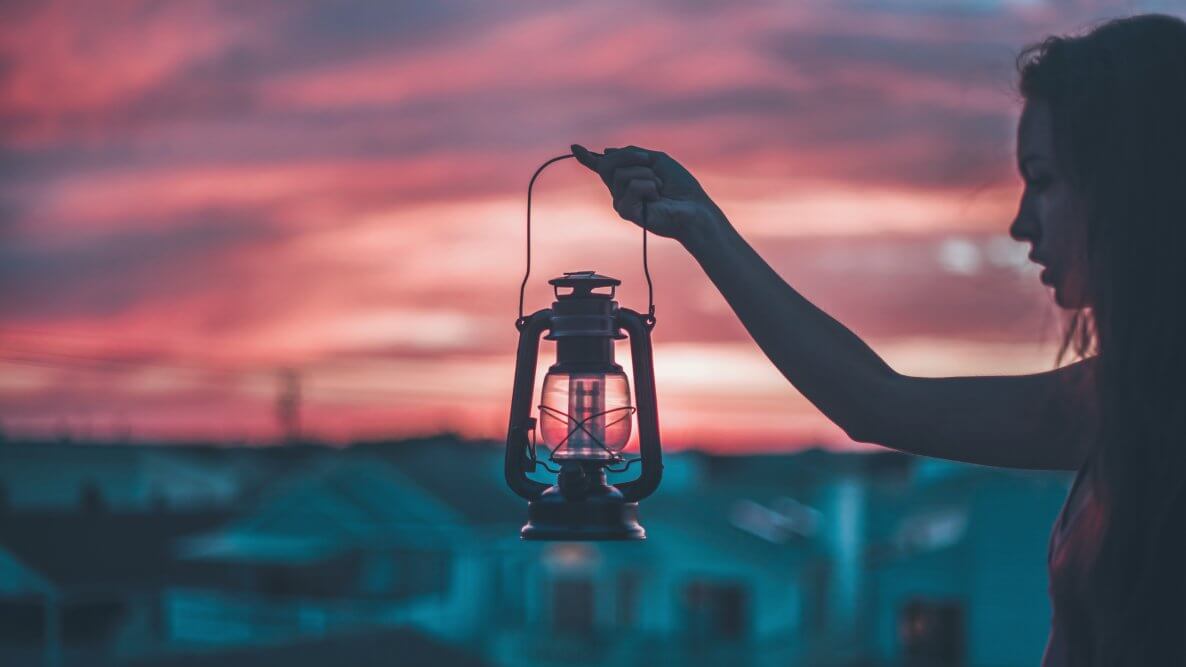 Women Deserve Greater Representation Within Cities – Photo Courtesy: Thought Catalog @ Unsplash
Guardians of the city with men at the front during the war, women today do not find an adequate representation in urban spaces. Toponymy and urban planning reproduce past biases and prevent cities from "turning pink".
As well said by Rebecca Solnit in a piece on The New Yorker: "A horde of dead men with live identities haunt NYC and almost every city in the Western world." Just a look at the map of 7 world metros is enough to realize how right she is.
The need to transcend private spaces and overcome an imposed anonymity is wonderfully represented in the 2016 short film "Gure Hormek" (Our Walls) by Spanish duo Maider Fernandez and Maria Elorza (aka Las Chicas de Pasaik).
If I had a city I would dedicate an entire neighborhood to housewives and maybe a sector to sleepless women. The center would be for those that have a man's name… So George Eliot would have her own way. Fernán Caballero maybe a little square. And George Sand an alley. A few avenues for women hiding in their homes. A pier to Medea. A library to Francesca da Rimini. A garden for hysterical women with a bust of Ana Ozores. And the fountain of Ida Bauer. Then, the Concubines Hotel. The rotunda of the Unknown Mother. An arc for the Teachers of the Republic. A field for Suffragettes. A balcony for Sylvia Plath. An underpass for single women.
Initiatives such as FémiCité and Put Her on the Map, which ask for more streets and monuments named after historical female role models, may not be as cool as the #MeToo campaign, but can still inspire change, just like the 4 examples presented below. So, let's imagine a kind of womanscape for a moment, ok?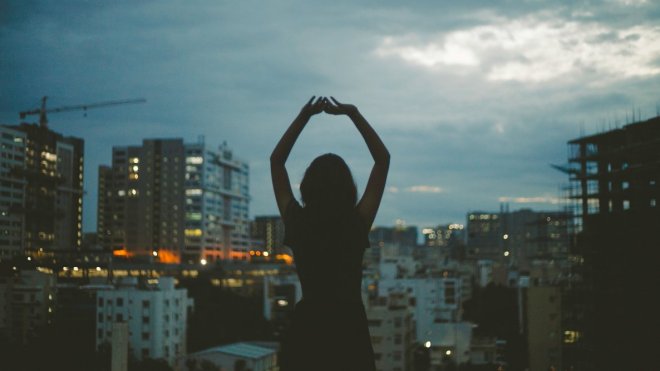 Womanscape: Putting Gender Equality on the Map – Photo Courtesy: Swaraj Tiwari @ Unsplash
Women of Paris Walk
Finally, a guided walking tour in Paris that makes sense. Entirely devoted to women "who persevered within a bastion of patriarchy to make their mark on Paris, and the world", it was created by Brit expat Heidi Evans and now actually offers two options to choose from: "The Essential Walk" and "Sugar & Spice".
Madrid City of Women App
Born as a collaborative project, City of Women "opens up, like a fan, to show the presence of women as an engine of expression, creativity, and activity in the city of Madrid." This app, only available for iOS devices, is a good case of "political, emotional cartography" aimed to enhance the past and present role of women.
Real vs. Virtual Female Statues
Various campaigns advocate placing more statues of women who made history in American cities. For instance, "#MonumentalWomen" has managed to bring the first female statue to New York City's Central Park. If not bronze, however, anyone can build virtual ones with Y&R's app The Whole Story Project.
Stop Telling Women to Smile
STWTS is a multi-city street art series by Brooklyn artist, activist, and freelance illustrator Tatyana Fazlalizadeh. As she explains on the site: "The work attempts to address gender based street harassment by placing drawn portraits of women, composed with captions that speak to offenders, outside in public spaces."