When deciding to embark on this editorial project, we simply thought that writing about travel and tourism is ultimately a good chance to reflect on today's Western society, and that was just too tempting to resist.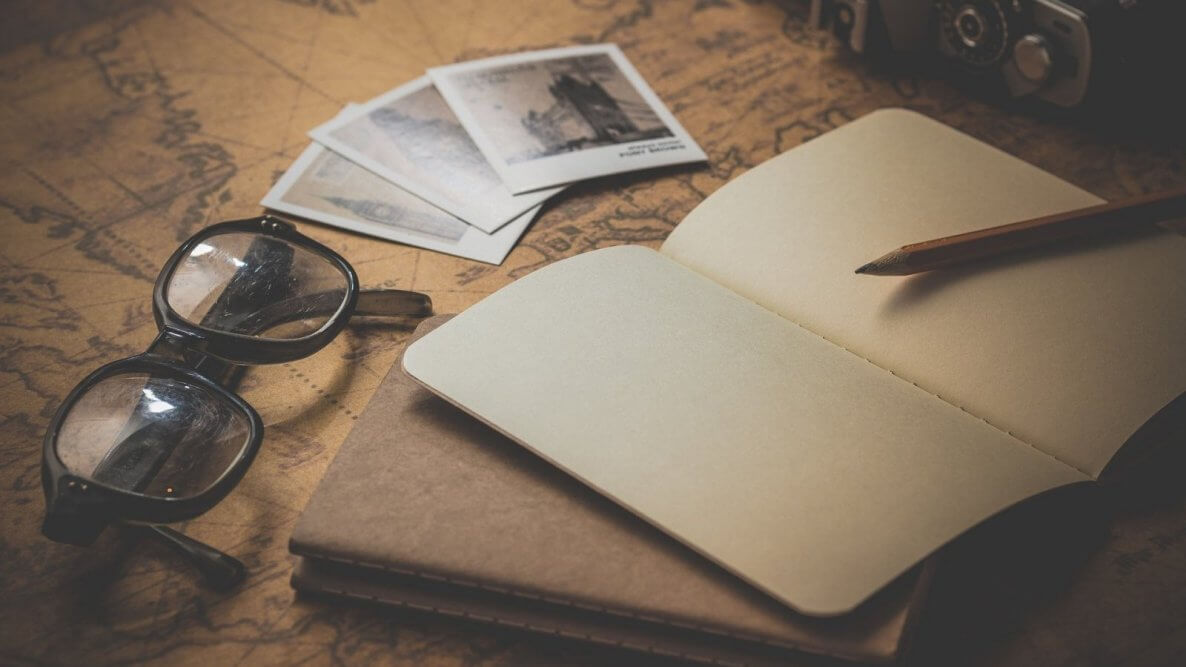 First of all, everybody loves traveling. This seems to be a widespread trend into our society. Travel has become one of the most desirable way to spend our money and a sign of status, much more than owning a fancy car or wearing luxury fashion dresses, for instance.
Secondly, a very simple tourism-for-dummies definition may well sound like this: it's a quest for authenticity in response to the alienation of modern society. Most people do travel for multiple reasons of course, including: see the world from a different perspective, learn about and adapt to cultures and places, meet new people, discover themselves, slow down, have fun and relax, and the list goes on and on… But truth is that so-called mass, conventional or mainstream tourism is one of the most alienating and frustrating experience you can get. The intentions were good, the result is dramatic.
So is there any other such symbolic topic to dig deeper into the very heart of modern society? In our opinion, no.
On a personal level, when I think about travel, four key moments come to my mind, and they all have to do with people. Let's go chronologically…
Travel Moment #1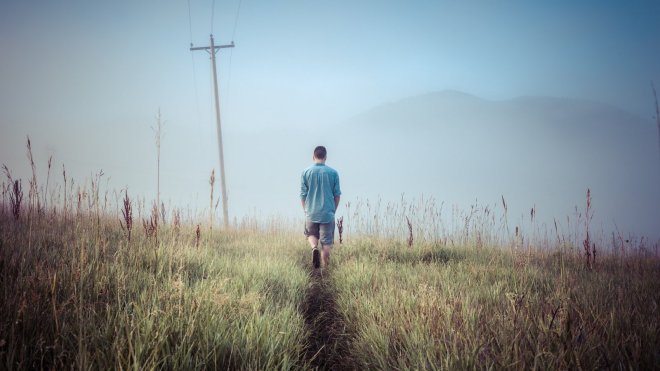 Plitvice Lakes National Park (Croatia) – For the first time in my life I realize that sometimes you have to pay an entrance fee to get into a park (WTF?!). So, after previous bad experiences in Croatia, where you have to pay even for the air you breath (and it's not worth it…), me and my brother decided to simply go into the woods, just outside the park. That was against the park employees' advice of course, and the rest of the people in the clue looked at us as if we were homeless freaks. No need to say, that was by far the best hike we made in Croatia. Just for curiosity, at the end we also made the standard tour, and it was a tourist trap.
Lessons learned: you can always find alternatives, but you'll need some "extra courage" to embrace them. Never pay for what you can get for free.
Travel Moment #2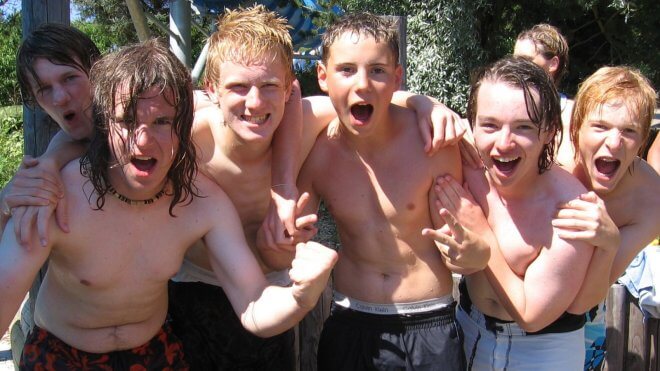 Mali Lošinj (Croatia) – Yep, Croatia seems to be my India, right? Truth is that touristically speaking, it's by far the most commercialized country I've visited (totally overrated BTW), and that taught me a lot. I was alone, walking by the sea, and I saw this bunch of kids saying something to the tourists passing by. I must confess that I was a bit afraid, also because there were a few bad spots nearby, but there was no other way to go, and a couple preceded me. So, when they got closer, the kids simply said "Guten morgen" (smart, they got it right). Then it was my turn and they said "Bonjour" (wrong!).
Lessons learned: locals are generally better than you think, be gentle with them and smile often (even if they are Croatian… ;)). Always be aware of the social impact of your trips.
Travel Moment #3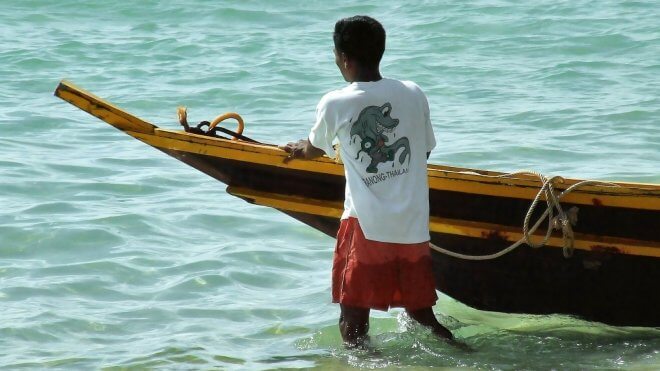 Koh Tao (Thailand) – Different scenario, same exploitation. Koh Tao immediately seemed to me like a lost paradise. It's still quite beautiful, but at peak season you should avoid it like the plague. Imagine a Disney village populated of junkies, full of trash, incredibly polluted, smelly and noisy.
The perfect representation of paradise, right? To move from my hotel and visit the main beaches the only wise (but slower) option was to rent a small boat (the alternative being a lousy scooter). After a couple of days I asked to the boatman how was the island five years before and he answered: "there were no buildings here, it was only nature and us". I told him: "wow, must have been fantastic…", but he didn't seem to agree.
Lessons learned: always be aware of the economic and environmental impact of your trips and stick to the principles of sustainability, even though the world seems to go in the opposite direction. Don't believe in fairy tales. For most of the people, what we (the westerners) call "pristine beauty" actually means poverty.
Travel Moment #4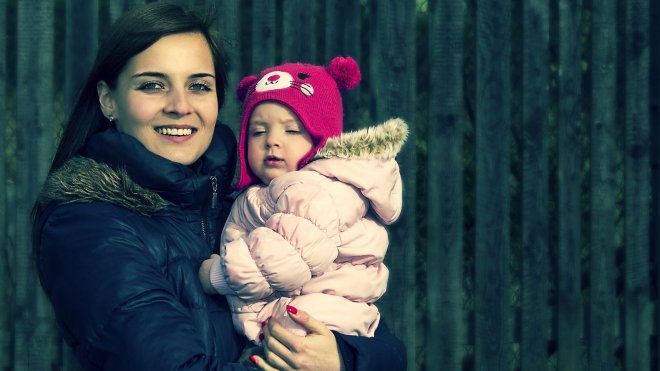 Hiking the Mount Fitzroy Trek (Argentina) – Mount Fitzroy, in the Argentinian Patagonia, is one of the most iconic mountains in the world and every serious hiker dreams to go there, sooner or later. BTW, the mountain is named after Captain Fitzroy, skipper of Charles Darwin's Beagle, one of the clearest examples of the so-called "pioneer's destroying effect", but that's another story. Nowadays the "De Agostini spirit" is absolutely lost, but the hike remains quite enjoyable, especially in low season. It lasts long, and it's particularly hard in the last 2 km to reach the lagoon, that stands just below the marvelous peak. I made it without any particular problem, but I saw many people suffering like they were climbing Mount Everest. They all wore phantasmagoric hiking apparel, though. That's what I'd call suffering with style. Anyway, on my way back, not far from El Chalten, I met this woman with her infant, asking me to take them a picture. They couldn't reach the lagoon in any possible way, and I thought she was waiting for her husband or something. They were definitely not in a very scenic place, but still they seemed to be happier than most of the people I'd met close to the summit. I've tried to be as charming as possible, for them to remember that moment as a special one, because it actually was.
Lessons learned: authenticity resides only within you, so be authentic and don't pretend to buy authenticity. Be honest with yourself and never overact.