Every wise trip planner should use only the best tools, avoiding unnecessary distractions. Nowadays the number of travel apps and websites is so huge, that sometimes it's difficult to pick just the right ones.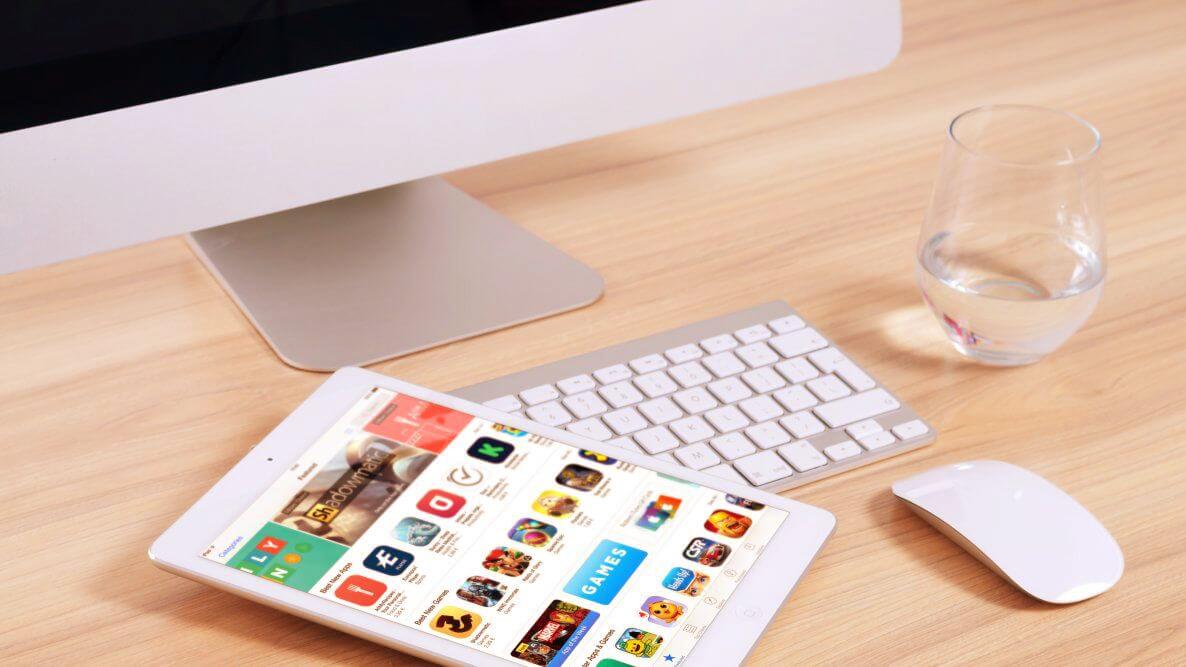 We'll try to keep a frugal approach, listing here only the essentials, while constantly checking for newbies, to eventually add them to the list. Feel free to get in touch if you know of any new interesting travel start-up.
Flight Booking
KAYAK LO-BA-NY Rank: #1
If you want to book the cheapest flight in minutes, you can not go wrong with KAYAK. Their price forecast, based on analysis of historical price changes, is a cool add-on to take the right decision. It appears to be trawling the largest number of sites, and that surely helps to become the leader.
Skyscanner LO-BA-NY Rank: #2
Used to be the standard for metasearch flight comparison, but has lost ground in the last couple of years. Only recently it introduced a basic inspirational feature (destination "everywhere") to respond to the ever increasing competition. Anyway, it continues to be in the "major league", alive and kicking.
momondo LO-BA-NY Rank: #3
It definitely stands out in terms of user interface, still guaranteeing competitive prices (about 4% more than KAYAK on average). Its flight insights are best in class and let you eventually change the dates based on price convenience. The way it aggregates search results makes the booking process super easy and pleasant.
Cheapflights LO-BA-NY Rank: #3
Very similar to momondo, except for the much more minimal interface. Also in this case, the readability of the search results is impressive, but at times collides with a relative lack of flexibility. Launched 20 years ago in the UK, Cheapflights is a pioneer of flight search and one of the biggest movers in our rankings.
Accommodations
Airbnb LO-BA-NY Rank: #1
Despite the many problems linked to P2P lodging and the clutter introduced by the ads offering local experiences, Airbnb remains the best alternative for those travelers who don't really need the alleged extra comforts of a hotel and prefer to have more space available and greater freedom of movement at a fair price.
Hotels.com LO-BA-NY Rank: #2
Belonging to the Expedia Group, Hotels.com offers one of the widest range of accommodation options, at competitive rates. Its interface is very clear and usable, making the booking process painless. Search results are enriched by TripAdvisor ratings and can be filtered also on map view mode. It's one of the few hotel booking sites providing the average nightly price for longer stays.
Agoda LO-BA-NY Rank: #3
Fairly no-frills hotel booking engine, that has become quite competitive price-wise, and not only in South East Asia, where, however, it remains the strongest player. Agoda, just like KAYAK, Booking.com, and momondo, is part of The Priceline Group, the world leader in online travel and related services.
Booking.com LO-BA-NY Rank: #3
Its old-fashioned and tricky interface leads to a frustrating user experience. The filters you apply don't show on the map and when there's no available hotel for the desired destination, they just show others, that may be 50 km away. So pay some extra attention before booking here. Prices are good, though.
Utilities
In alphabetical order: Citymapper (local transportation), Google Maps (local navigation), Google Translate (communicating in a foreign language), Hopper (flights price predictions), Numbeo (worldwide travel prices), Oanda (currency converter), OneNote (taking notes), Rome2rio (trains & buses search engine), Spotted by Locals (city guides), Weather Underground (weather forecast).
Trip Planning Part 1: Define Your Perfect Travel Destination
Other Sections: Trip Budget | Cheap Flights | Accommodations