A website is a living, growing thing. In our case, most of the new content comes from Sidenotes (quick facts + thoughts), the blog (longer, structured posts), and (re)Wandering (occasional city walks). Here are the latest ten.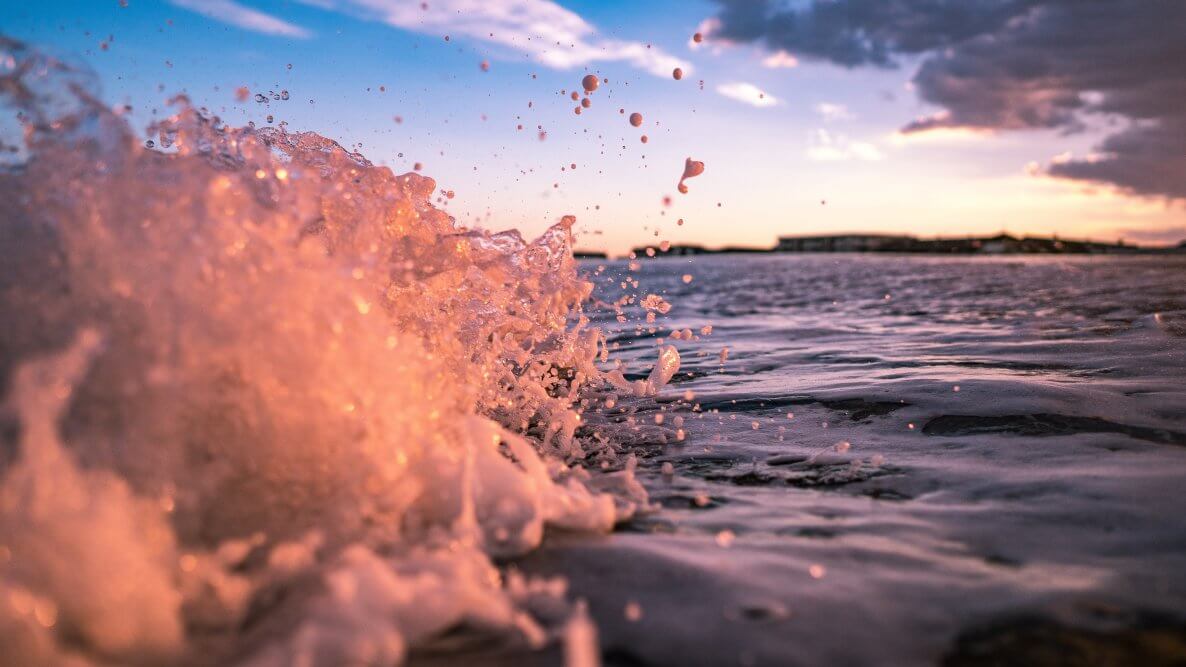 Top 10 Favorite Things to Do This Spring
Just like Levin in Leo Tolstoy's Anna Karenina, when spring begins, we are "full of the most splendid plans and projects". Not being able to list them all, here are only a few of our favorite… Read More
Space Travel 40 Years Later: Close Encounters of the X Kind
Did you notice that most of the latest tech marvels contain an X in their name? Have we already come to a dead end? This picture surely raises some concerns. Forty years ago Carl Sagan… Read More
The Berlin Travel Festival: People, Places, and Memories
During the official celebrations of tourist nonsense, a new 3-day event will debut in Berlin trying to promote a more forward-thinking vision. The Berlin Travel Festival seems the perfect chance… Read More
How Is It that Panama Broke Up with Tourists?
Not long ago, Panama loved tourists (…and tax evaders, but that's another story). Now, the lunatic country is willing to welcome travelers, adventurers, culture seekers, trendsetters, birders, sun chasers, sloth… Read More
Walk, Eat, and Sleep with Muji in Shenzhen and Beijing, China
Successful brands sell a lifestyle and not just products. Japanese retailer Muji is no exception and, beginning this year, conveys its minimalist, quality aesthetic to travelers visiting Shenzhen and Beijing… Read More
(re)Wandering in Milan: Botanik Dreamin'
From a late 17th century noble villa located in the dreary outskirts of Milan to a botanical museum of dubious existence. The most surreal of all city walks runs along a 4-lane road hovering… Read More
(re)Wandering in Madrid: Panoramix Trail
Let the pretty royal landscape inspire painters and artists. You are here for that unexpected view over the concrete jungle. But are you willing to get intoxicated by the decadent charm of poor… Read More
Flâneur: The Art of Wandering the Streets of Paris
Urban wandering can become a selfish art form or a secret vice? Absolutely yes, according to Federico Castigliano who in his inspiring book "Flâneur: The Art of Wandering the Streets… Read More
The KLM Care Tag: Sweet Remedies for Extreme Evils
Dutch airline KLM treats tourists who fly to Amsterdam as dumb children… and they are probably right. The following video looks like a spoof trailer for a new Black Mirror… Read More
A Wheeled Life: Devastating Messages Between the Lines
Usually, an "effective" commercial should convey a positive message by using compelling images of young people having fun, catchy songs, and simplistic slogans. Just like "When Life Calls, Be Ready… Read More
Stay always updated by joining our Newsletter